Save The Date
Cancer is an awful disease, and if you, a family member, or friend has been diagnosed, you know firsthand that it is life changing. The Greater Montrose area is fortunate to have the San Juan Cancer Center, which allows many local patients to receive care close to home.
The 3rd annual Boot Stomp will take place on August 22, 2020.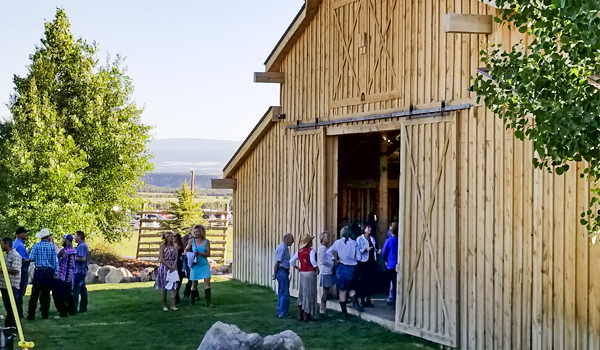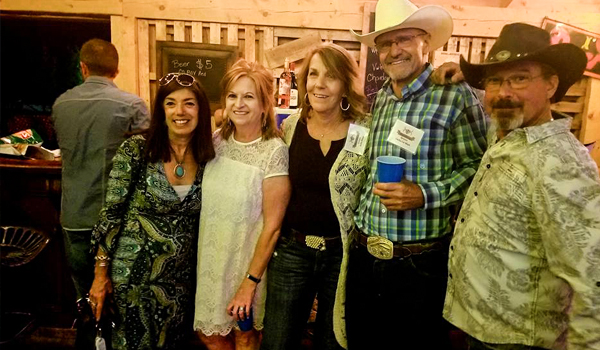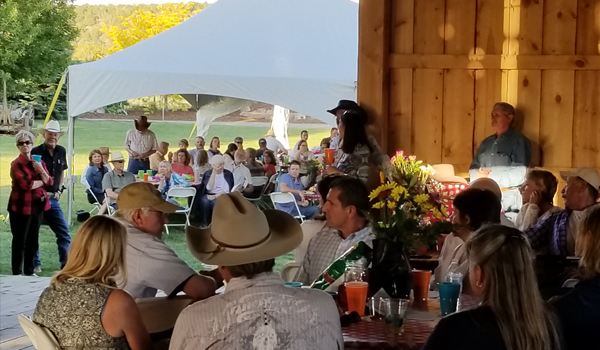 Thank you to our sponsors!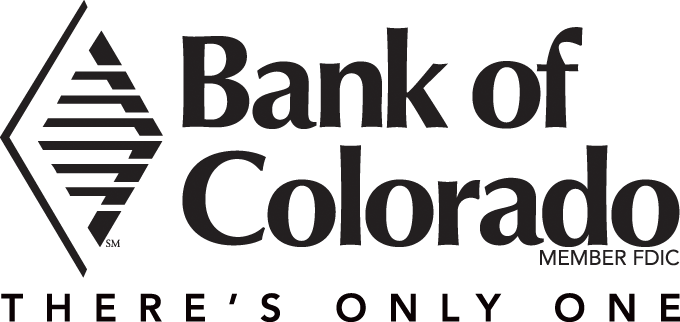 DR. MICHAEL & PHOEBE BENZIGER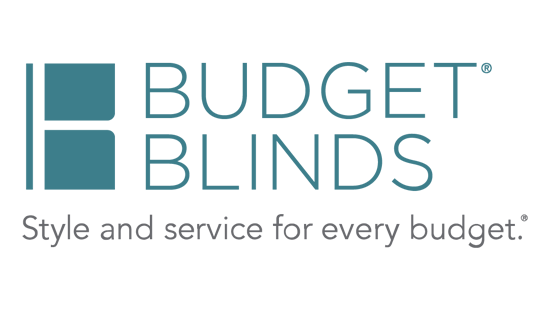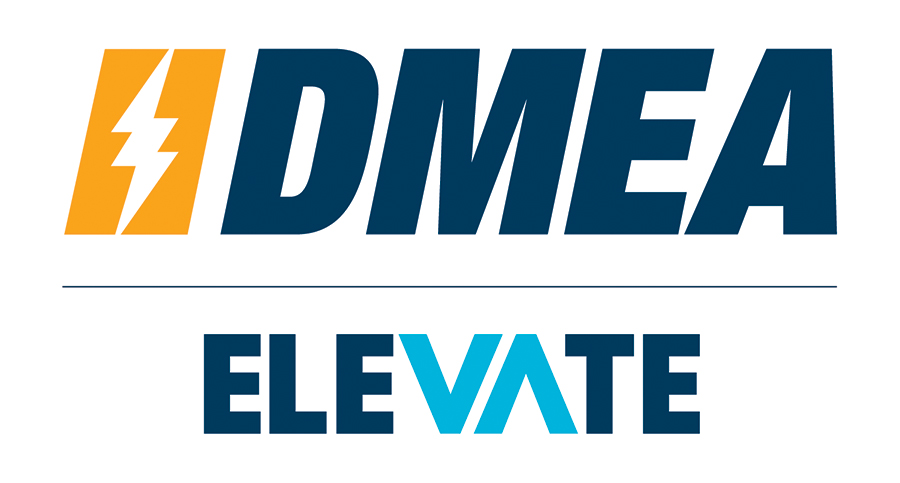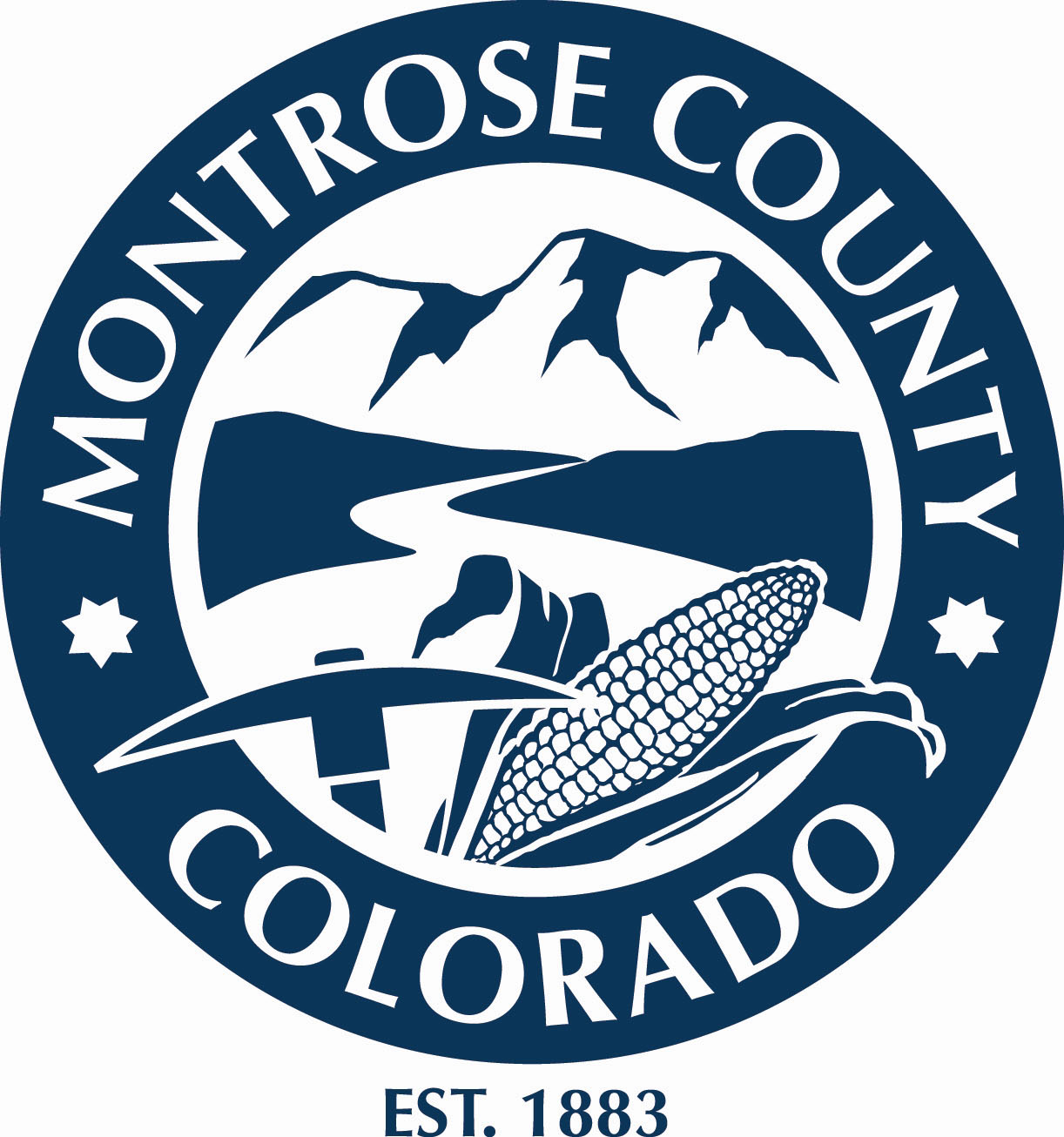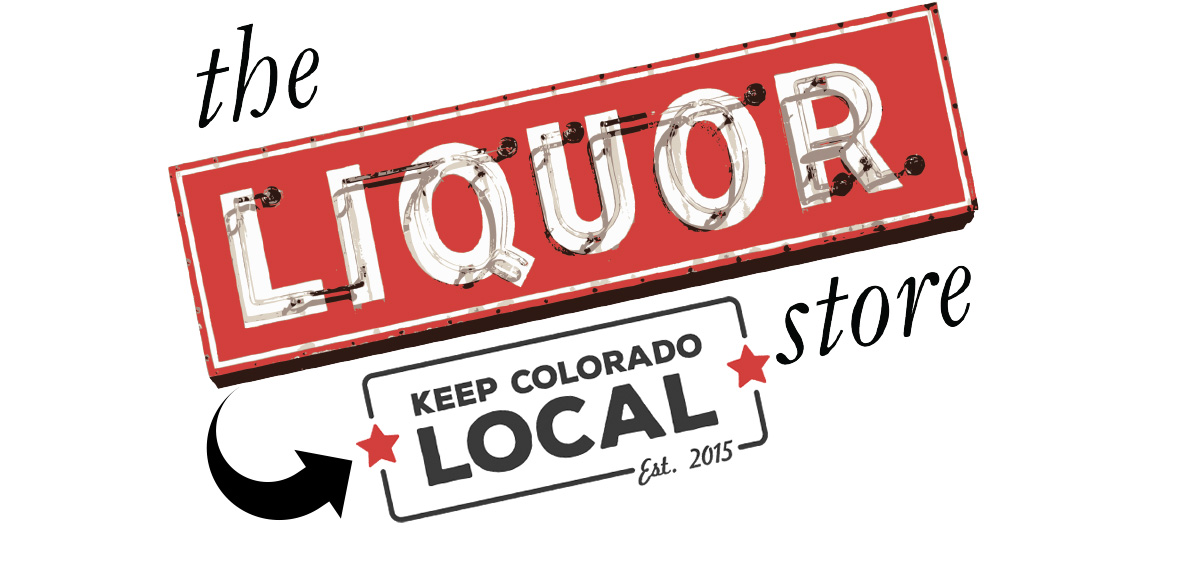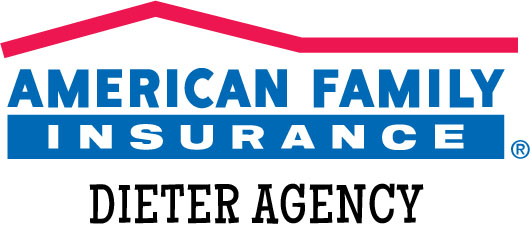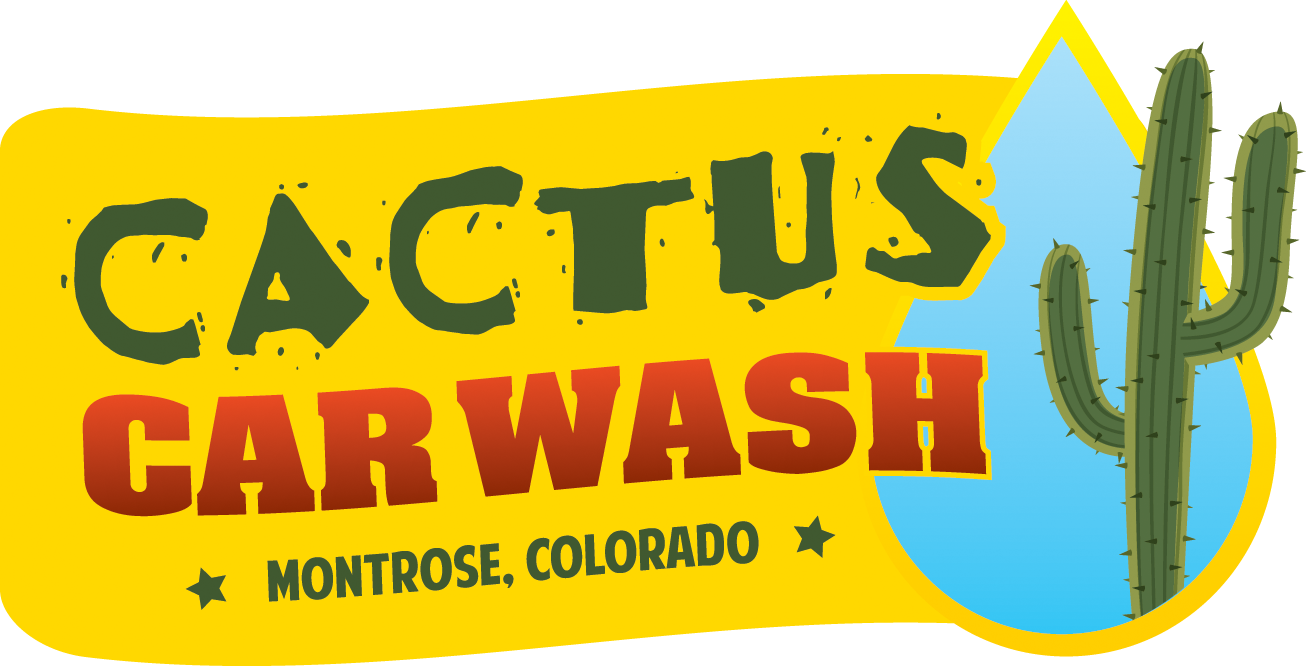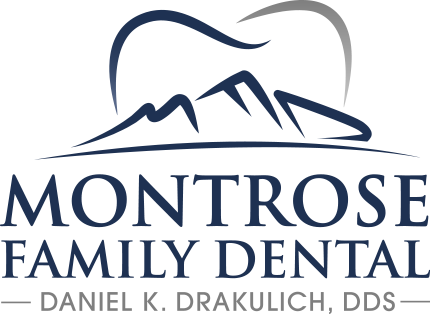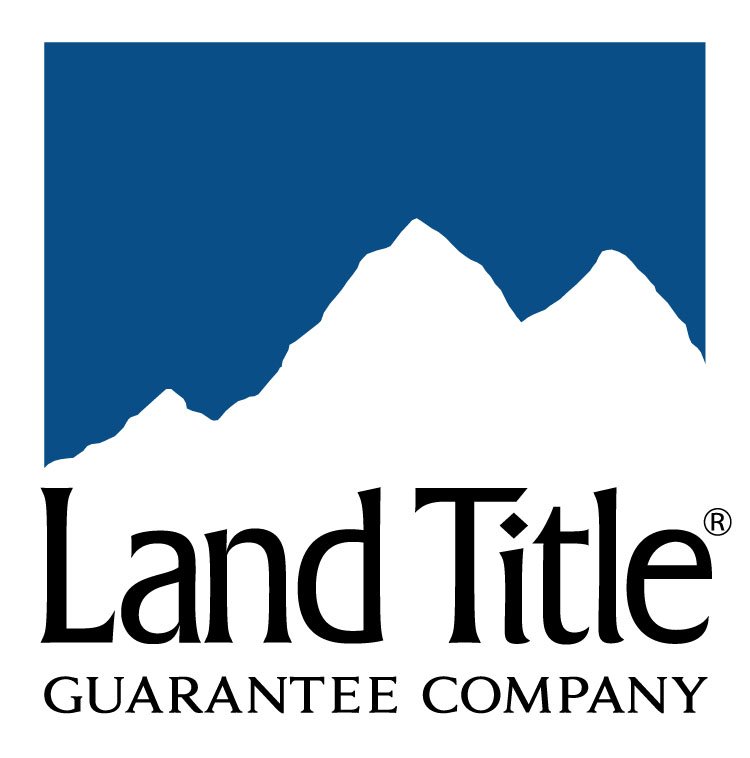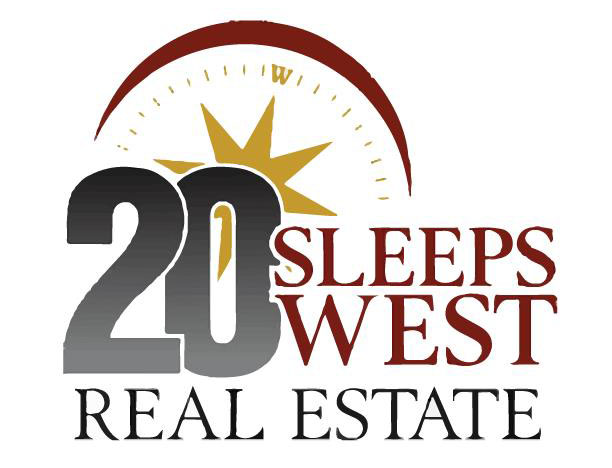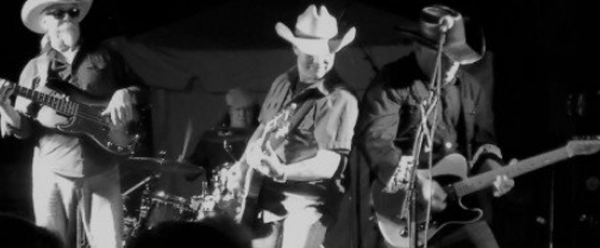 Narrow Gauge Country Band
Meet Narrow Gauge! One of Denver, Colorado's top rated live country and classic rock bands